Let our Bucket List Concierge™ Team plan your dream vacation now!
Contact Us
Bucketeer Hosted Panama Canal and ABC's Cruise - February 2025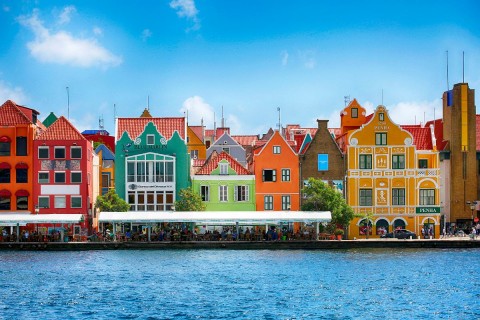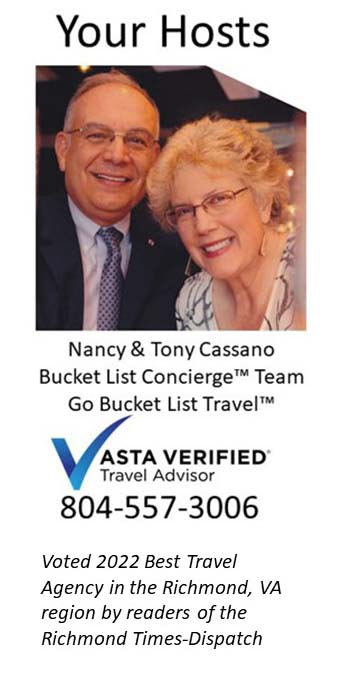 Have you ever experienced the Panama Canal? Celebrity Cruises just announced its 2024/2025 schedule. The new Celebrity Beyond will sail to the Panama Canal and the "ABC's" in February 2025 and we have reserved staterooms on this fabulously new ship for this voyage just for you.
Let's leave the winter cold behind and head to the sun!
Sail with us on the impressive Celebrity Beyond, roundtrip Fort Lauderdale, on February 24, 2025. We will have a day in Cartagena, Columbia before venturing into the Panama Canal. Back in the Caribbean Aruba, Curacao and Bonaire await us for sun-filled days of fun and relaxation. This 11-night voyage will certainly sell-out, but we have early access to group rates and 16 excellent Concierge and Infinite Veranda Class staterooms.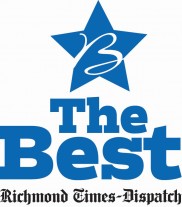 Go Bucket List Travel…winner of the 2022 Richmond Times Dispatch "The Best" competition for best travel agency.
Please call us at 804-557-3006.
A $450 per person deposit will hold your choice of stateroom.
Fares… per person, double occupancy, including all port charges and fees
Concierge C2 Class: $3,241.46

Infinite Veranda E1 Class: $2751.46

Infinite Veranda E2 Class: $2701.46

Infinite Veranda E3 Class: $2661.46
Your price includes:
Free Classic Drink Passage

Free Gratuities

Free search/email internet
Itinerary

Monday, 24 February, 2025
. Fort Lauderdale. Depart 4pm
Tuesday, 25 February.
Day of Cruising
Wednesday, 26 February
. Day of Cruising
Thursday, 27 February.
Cartagena, Colombia. 7am to 3pm
Friday, 28 February
. Cruising the Panama Canal. Visit Colon, Panama 5pm to 9pm
Saturday, 1 March
. Day of Cruising
Sunday, 2 March
. Oranjestad, Aruba. 9am to 9pm
Monday, 3 March
. Willemstad, Curacao. 8am to 8pm
Tuesday, 4 March
. Kralendijk, Bonaire. 7am to 4pm
Wednesday, 5 March
. Day of Cruising
Thursday, 6 March.
Day of Cruising
Friday, 7 March
. Arrive Fort Lauderdale, 7am